Quality equipment.
Reliable support.
It's super important that you have only the best quality lab equipment, along with fast technical support to keep your labwork going.
We've put together a great team and secured the best partnerships to make sure you get just that. 
All RealStar PCR reagents are designed for quantification / qualititative detection and/or differentiation of pathogen-specific RNA/DNA in human matrix/matrices.
We'll give you the best service
We will always have the latest laboratory equipment from our partners available to you. 
All our equipment is covered by warranty, to ensure you are protected as you use the product.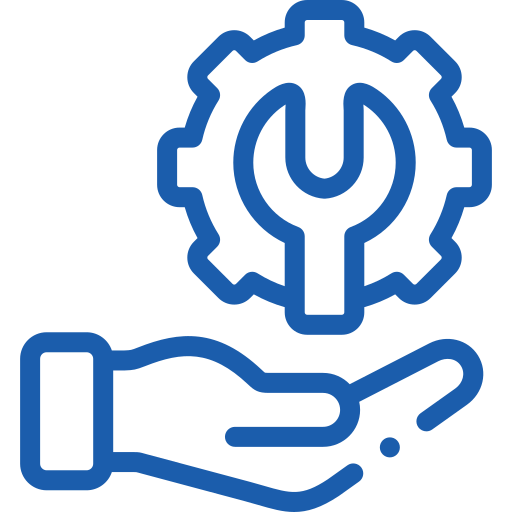 We'll provide prompt, hands-on technical support to keep you fully set up to carry out tests.